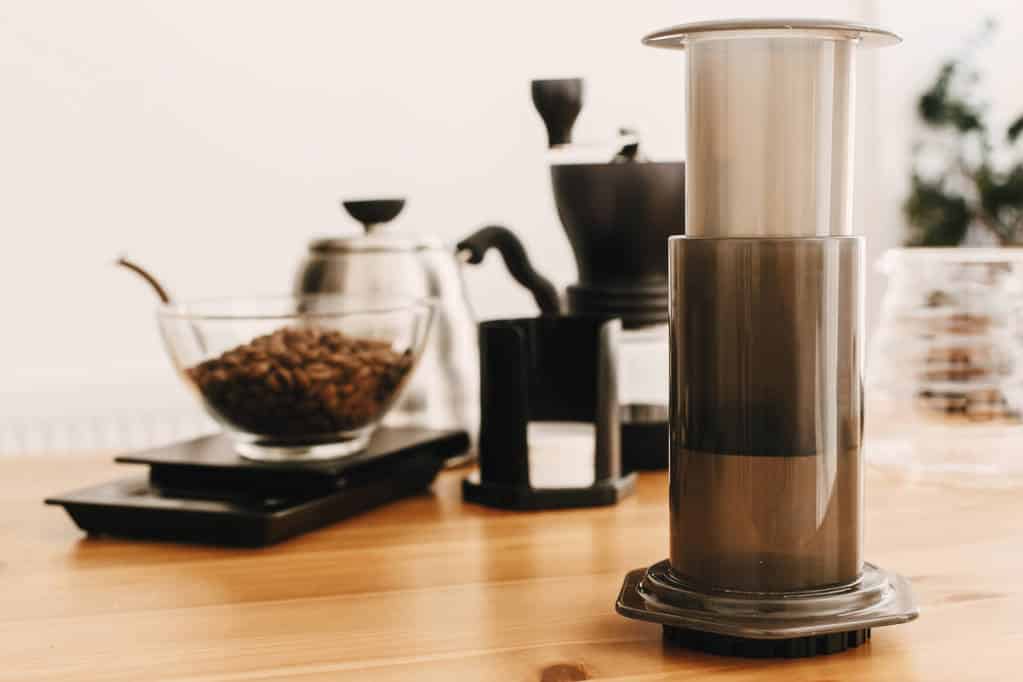 The AeroPress is a press coffeemaker that can make espresso-style and cold-brew drinks...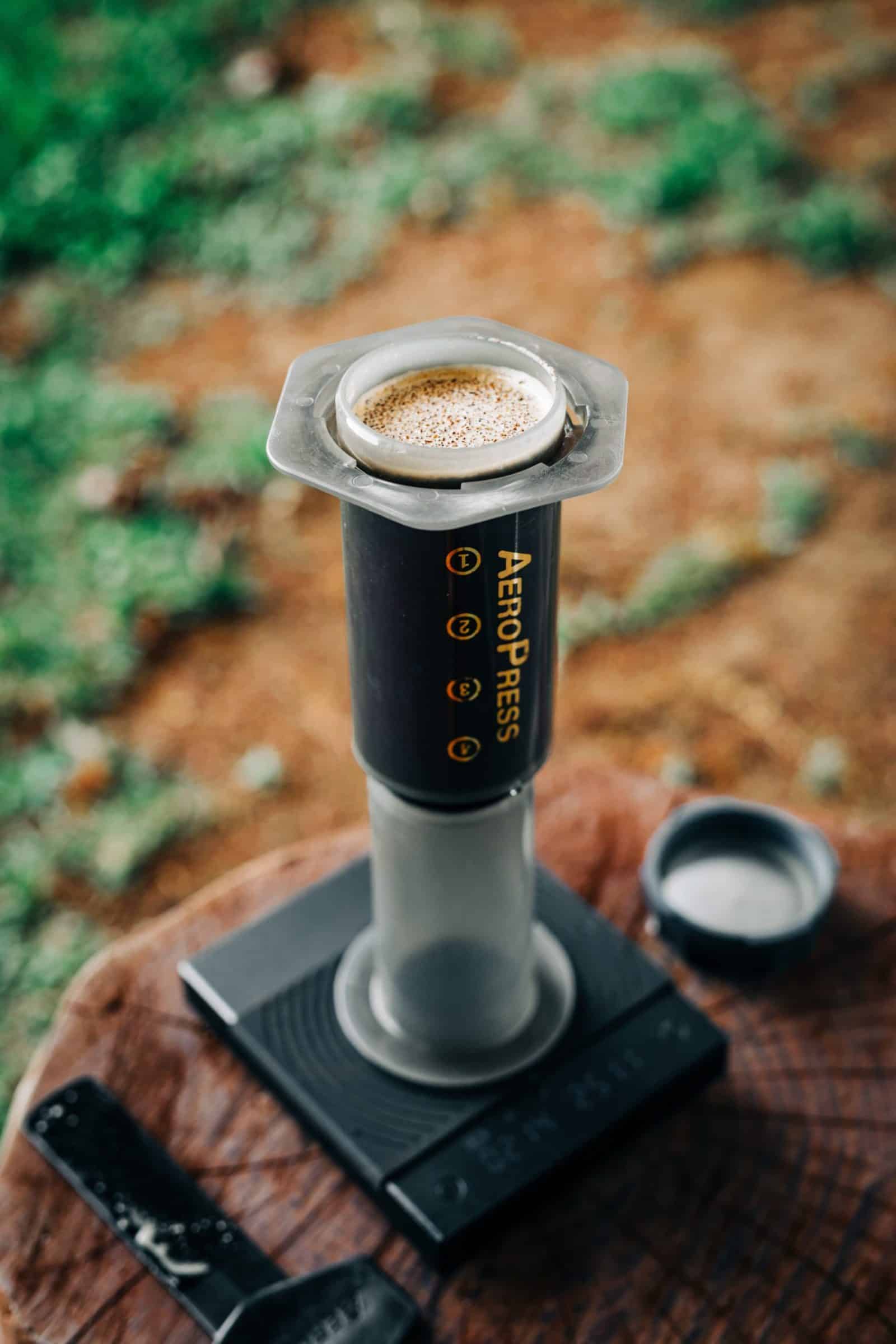 The AeroPress is a great way to make espresso-like drinks at home without...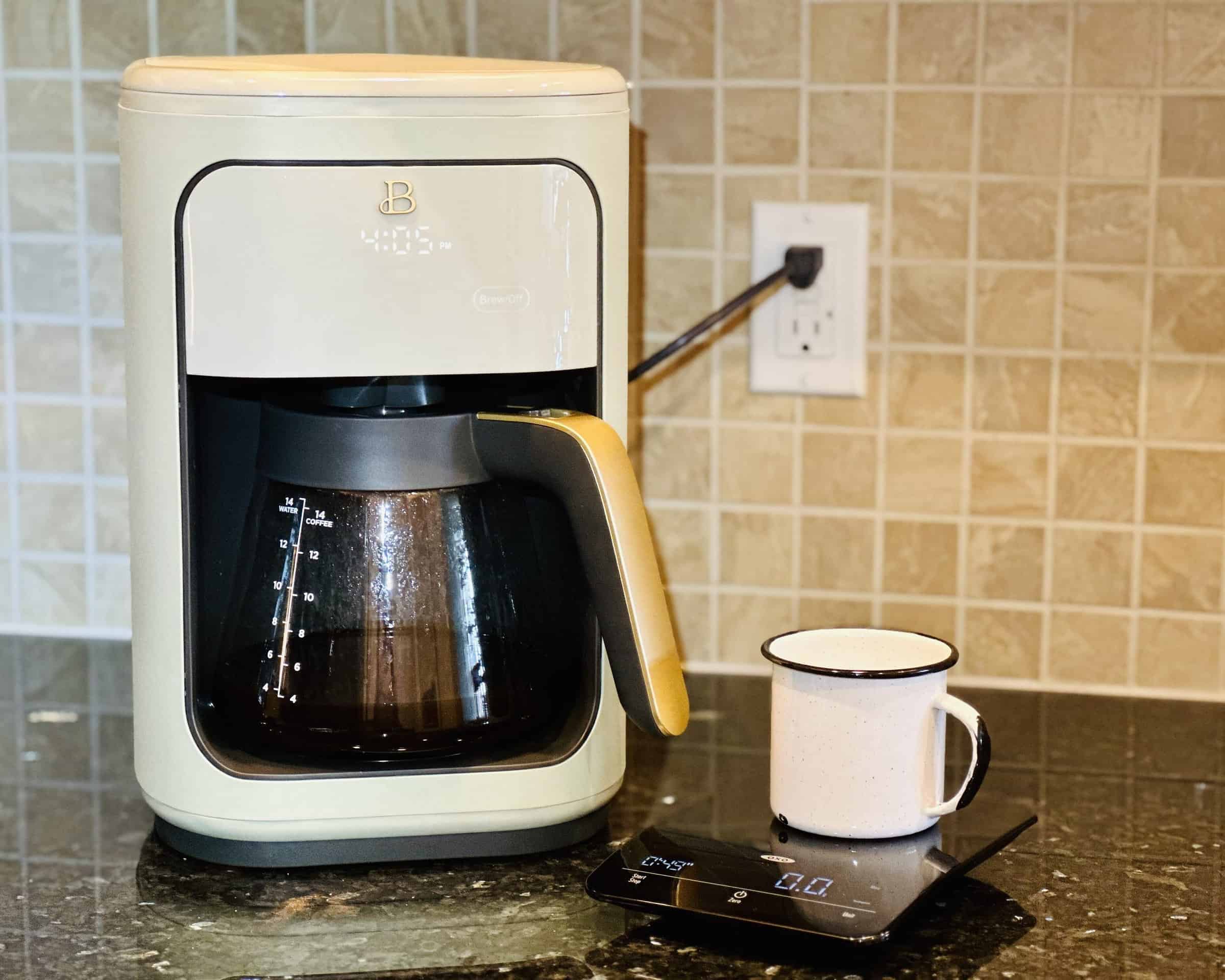 The Drew Barrymore coffee maker is a good-looking machine that also happens to...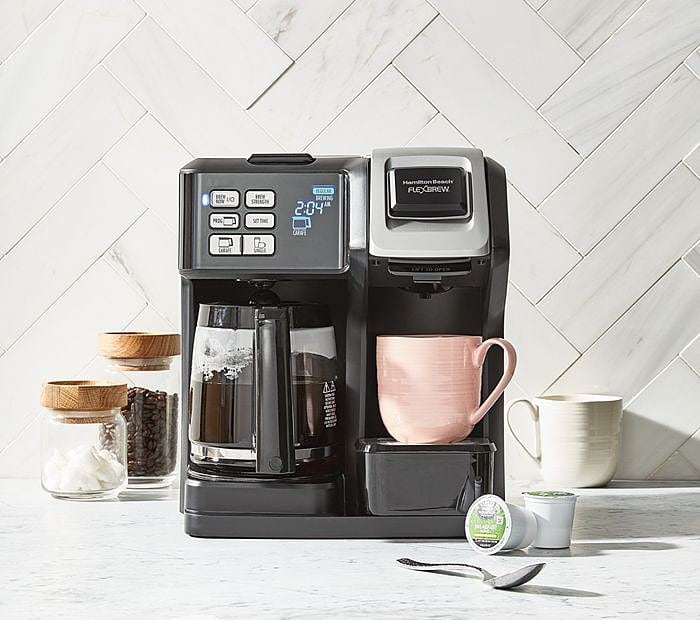 The Hamilton Beach 2-Way FlexBrew is a good option for households that have...
JOIN OUR JOES ON INSTAGRAM
@firstcoffeethen